Join Our Mailing List
Find out about our latest events by joining our mailing list. We never share lists or send out irrelevant spam. You can opt out at any time.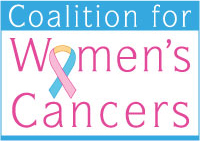 Creating and sustaining a supportive network in our community for women affected by breast, ovarian, and uterine cancers. The CWC focuses on education, early detection and empowerment to bring about better health care and improved quality of life.
A very special thank you
to our sponsors: