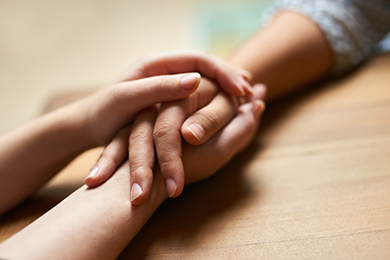 Newly Diagnosed?
We are just a phone call away!
631-726-8715
Our Peer to Peer Program can help. No matter what type of Breast or GYN Cancer you are diagnosed with, we can match you with a thriving survivor with a similar cancer. Cancer survivors give hope and counsel to those new to the world of cancer. You will be matched according to criteria such as age, diagnosis and cancer stage. They have been trained to help you with problem solving, coping strategies and stress reduction techniques. Talking to someone who had a similar diagnosis and who overcame some of the same challenges that you may be facing can be comforting and reduce the sense of anxiety and isolation your diagnosis brings.
Types of Breast Cancer
Breast cancer can begin in different areas of the breast-the ducts, the lobules, or in some cases, the tissue in between. Learn about the different types of breast cancer, including non-invasive, invasive, recurrent, and metastatic breast cancers. You can also read about breast cancer in men.
Types of Breast Cancer | Breastcancer.org
www.komen.org/BreastCancer/KomenEducationMaterials.org
Types of Gynecological Cancer
When cancer starts in a woman's reproductive organs, it is called gynecologic cancer. The five main types of gynecologic cancer are: cervical, ovarian, uterine, vaginal, and vulvar.
www.cdc.gov/cancer/gynecologic/basic_info/index.htm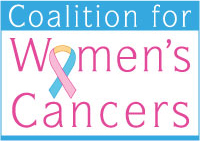 Creating and sustaining a supportive network in our community for women affected by breast, ovarian, and uterine cancers. The CWC focuses on education, early detection and empowerment to bring about better health care and improved quality of life.
A very special thank you
to our sponsors: